Coronavirus update for community gardens
As the Coronavirus crisis dominates the national and global landscape, the Good to Grow team are reaching out to members' projects and gardens to see how we can support as many of you as possible to continue to grow food.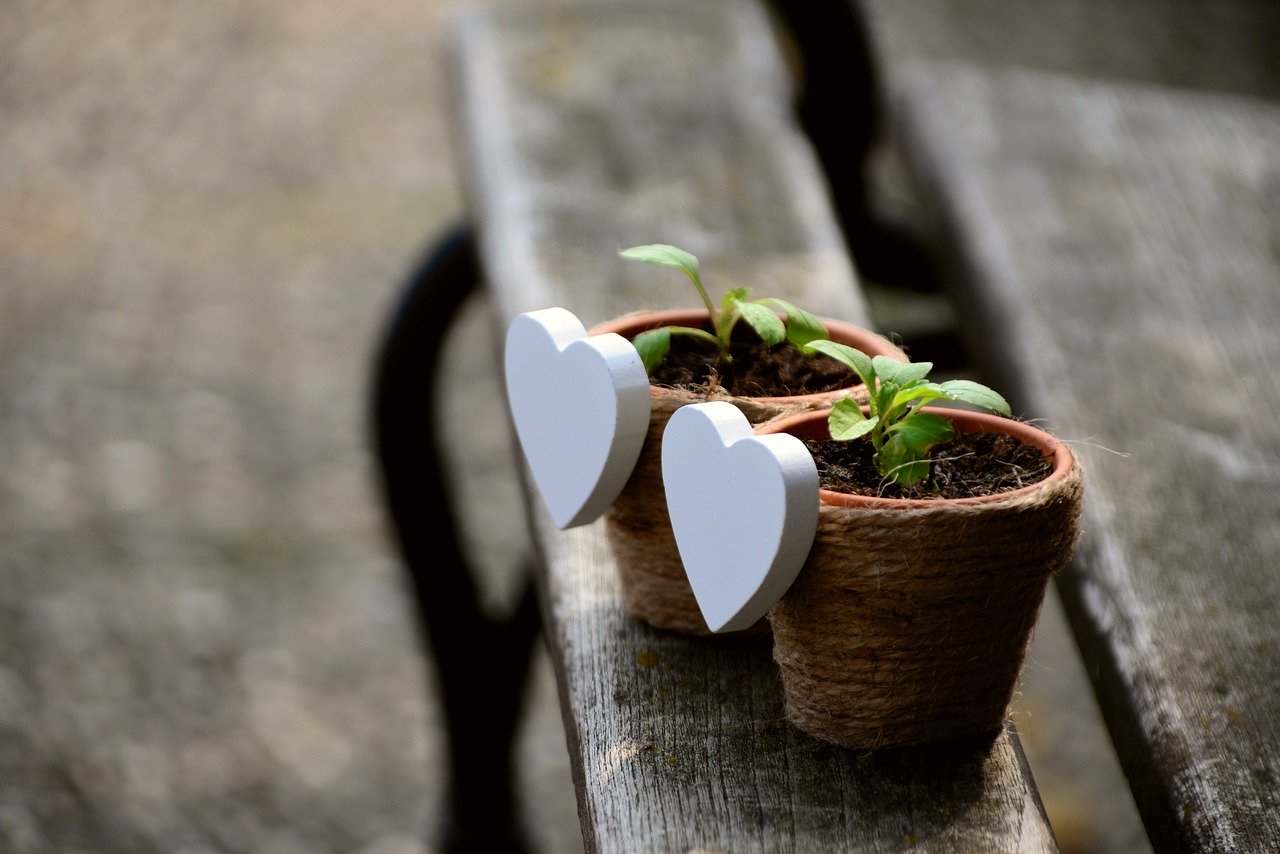 Last updated April 2021
What does the roadmap out of lockdown mean for community food growing spaces?
Please note that community gardens and growing spaces can continue running volunteer and gardening activities under current guidance (work and volunteer activities permitted outside the home when not possible to do from home) but please continue to apply covid-secure measures (staying at least 1 metre apart and wearing face coverings etc.) The rule of six does not apply for volunteering activities but please limit numbers where possible to mitigate risk.
Current guidance
Please note, advice may slightly differ across the four nations
You can continue to work and/or volunteer outside of the home if not possible to do so from home and continue with covid-secure measures for your space/venue/garden.
When around other people (not in your household or support bubble), stay 2 metres apart. When this is not possible stay 1 metre apart with extra precaution e.g. wear face covering.
Public gardens can remain open (just not indoor parts of the sites) and are encouraged as spaces to meet for exercise (you can meet with one other person from outside your household/bubble for exercise).
You can continue to meet in larger groups in a work or volunteering context (the government hasn't specified how many in a larger group).
Garden centres and agricultural supplies shops remain open.
Support groups can continue to run in person (with up to 15 participants) where formally organised to provide mutual aid, therapy or other forms of support (could relate to community gardens, for example therapeutic gardening group).
Remember 'Hands Face Space': Hands - Wash your hands regularly for at least 20 seconds. Face - Wear a face covering in indoor settings where social distancing may be difficult. Space - stay 2 metres apart from people or 1 metre with extra precautions e.g. wearing a face covering.
Proposed steps in the roadmap that most impact growing spaces and activities
Step 1
outdoor gatherings of 6 people (or 2 households) permitted after 29 March
the 'stay at home' rule ends 29 March (although many restrictions remain)
Step 2
outdoor hospitality venues, public buildings and community centres can reopen on 12 April (along with non-essential retail)
outdoor hospitality venues can serve outdoors (including garden cafes etc.)
Step 3
most legal restrictions on outdoor gatherings lifted on 17 May and events of up to 30 people permitted (plus large indoor events permitted in some cases e.g. sports)
indoor gatherings permitted for up to 6 people (or 2 households)
Step 4
most other restrictions due to be lifted by 21 June
Update on our events
Good to Grow Day 2021 will be going ahead 23-26 April! More information can be found here.
Sustain maintains that community food gardens are a necessity for many, playing a significant role in accessing fresh fruit and vegetables in local communities both in the short term, but also in the medium term (leaving gardens derelict would take months to turn around post lockdown). As well as the role gardens play in food production, they also provide opportunities for access to nature and green spaces for those that use them, contributing towards increased mental and physical health.
Share
Get updates