Coronavirus update for community gardens
As the Coronavirus crisis dominates the national and global landscape, the Good to Grow team are reaching out to members projects and gardens to see how we can support as many of you as possible to continue to grow food.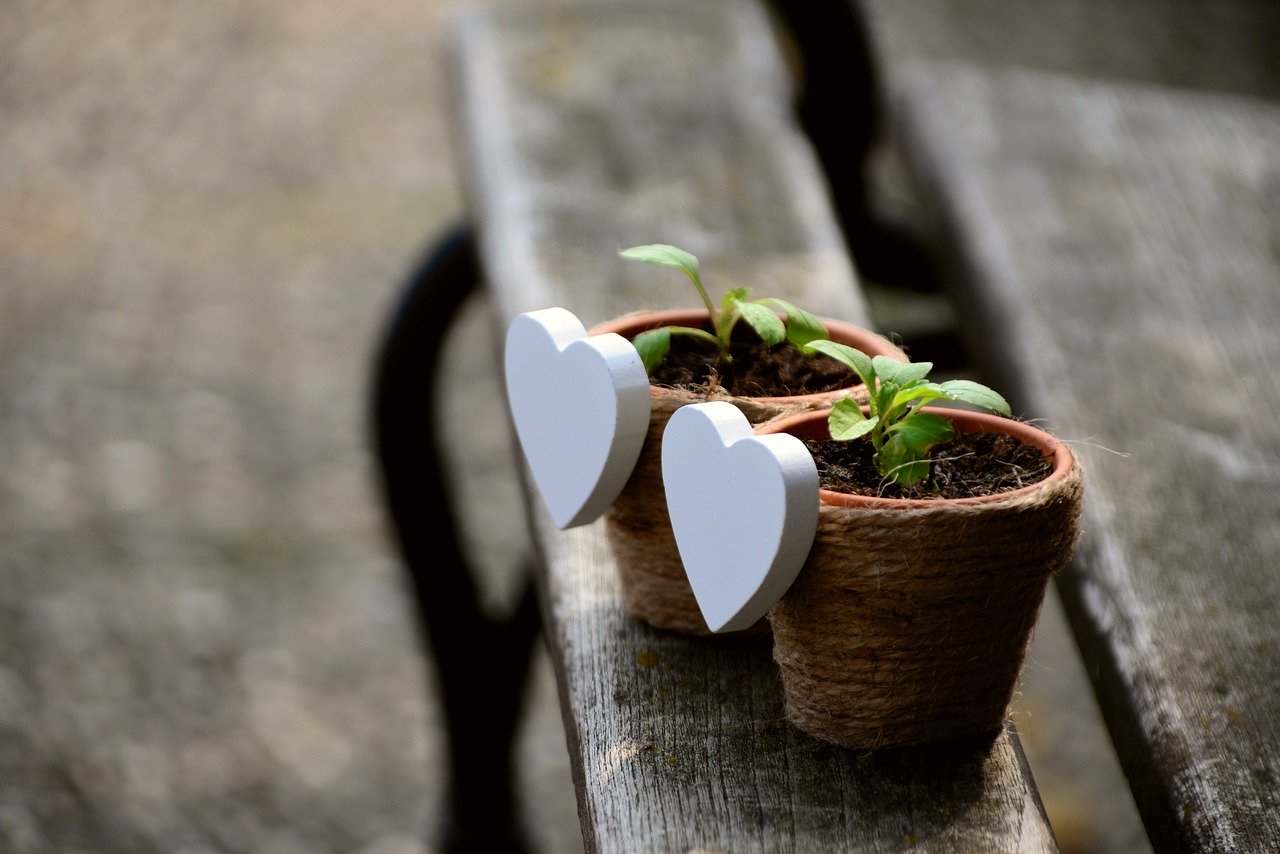 Last updated 23 April 2020
As the Coronavirus crisis dominates the national and global landscape, the Good to Grow team are reaching out to members projects and gardens to see how we can support as many of you as possible to continue to grow food.
Check out our news item and blog on why it is critical to keep our community gardens and allotments growing through the Covid-19 crisis.
BLOG: Why it's critical to keep our community gardens and allotments growing during Coronavirus
You can also read our news item: Community Gardens keep growing during Coronavirus which summarises finding from our Covid-19 response survey.
Read more about Sustain's Coronavirus Food Alert here.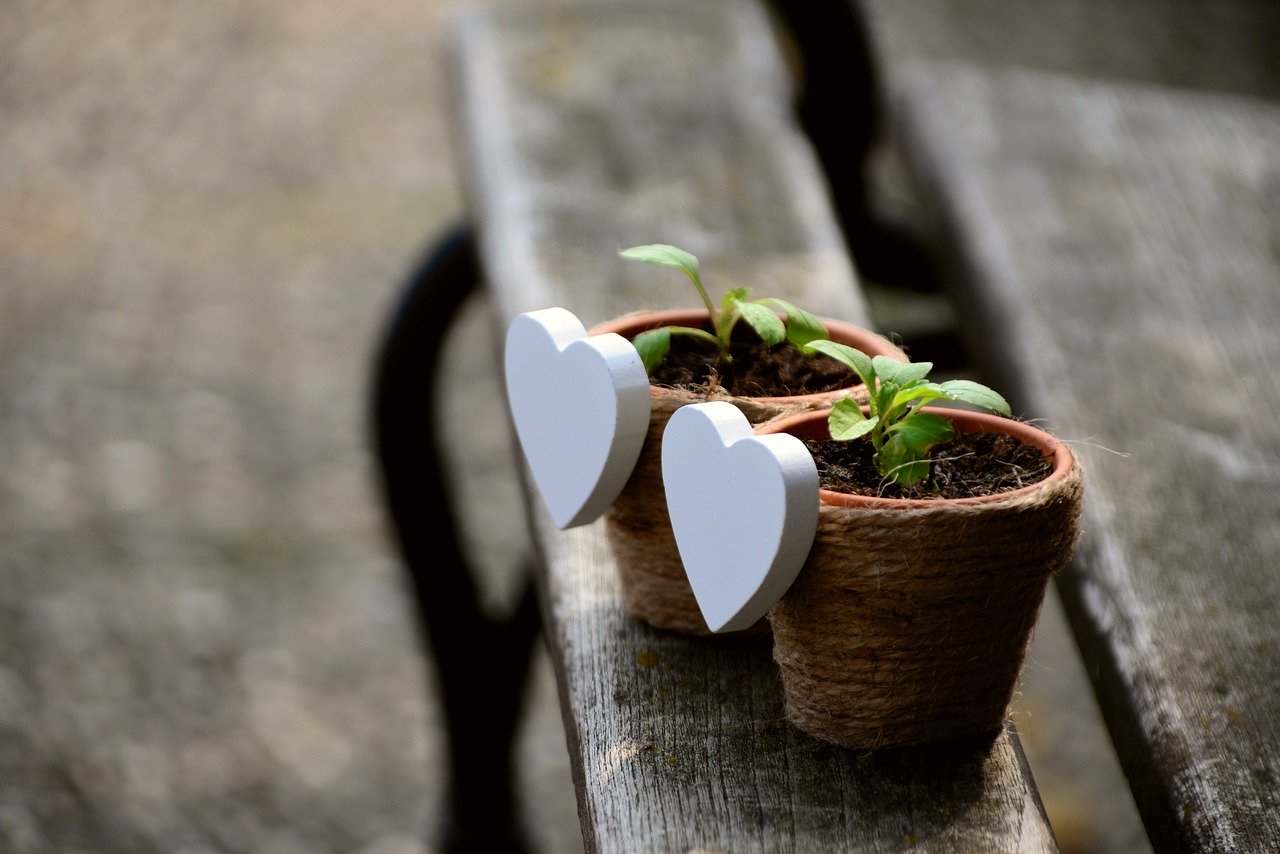 Supporting community gardens during Covid-19
We know the health and wellbeing benefits that community food growing brings and how important our gardens are for the people that use them.
As the team at OrganicLea says "Being outdoors is good for us all and for our overall health and wellbeing. Looking after our mental health is crucial at this time and many of us find that green spaces and nature connection supports us through difficult times such as these."
Now more than ever it is critical to keep people and gardens growing as part of longer-term resilience and we know there has been a surge of interest in growing your own. We want to make sure people are doing it well, safely – and in a nature friendly way!
Guidance for community gardens during Covid-19
We have adapted various online guidance for you to use for your local projects and gardens.
Access and travel
Gardens should be accessible for members only rather than open to the public.
Anyone considered medically vulnerable/ subject to government shielding advice should not visit the garden.
Rotas should be set up where there are a lot of members to limit the numbers of visitors into a garden at any one time.
During Covid-19 outbreak growers must travel to gardens by bike or foot. At no time should public transport be used.
Garden leaders should publicise maximum numbers of visitors on any communications and on external signage. This should include reference to government guidance on social distancing.
Social distancing and Sanitation
At all times social distance (minimum 2m) must be maintained between growers. Click here for guidance.
Hand washing should be followed according to government guidance. Wash your hands when you arrive at the garden, wear gloves while working in the garden and ensure you only use your own gloves and take those home with you.
Keep hand sanitiser available where possible and use before opening and closing any gate locks.
Ensure any visitor to the site washes their hands before they engage in growing activities even if they are going to wear gloves.
Growers should only use tools if wearing (own) gloves, otherwise no tools to be shared,
Do not offer guest gloves to garden visitors or volunteers during this period.
If children are onsite, ensure that they stay within its confines and do not run around on communal paths and spaces.
We recommend that all communal facilities are closed. e.g tea making facilities.
Click here for guidance if you do need to clean an area that has been visited by an infected person.
Other guidance
Grow-your-own advice
With many people stuck at home we are looking to compile useful advice on growing your own food. If you come across any that you don't see on here, let us know by emailing capitalgrowth@sustainweb.org
School/at home resources for children
Garden equipment and materials
This is updated as frequently as we can. If you know of anywhere else that has seeds or soil available please let us know by contacting capitalgrowth@sustainweb.org
Seeds
Seed saving resources
If you can't access any but would like to start to save your own seed look here...
Compost/Soil
Other
Update on our events
Good to Grow Day: In the face of the previous advice on social distancing as well as the latest information on lockdown, we are no longer promoting the Good to Grow Day 2020.
Capital Growth Training and events: These are being postponed until further notice. We are currently looking to compile other advice and at the demand for online sessions or forums.
Other responses to Covid-19
We have started to collect stories and information on food growing that are relevant to Coronavirus. Please check them out here and do share any you have with capitalgrowth@sustainweb.org
Local community garden campaigns and responses
Incredible Edible Lambeth are about to launch a campaign to encourage neighbours to share seedlings to promote home food growing. Incredible edible will be providing resources (seeds, pots, compost etc.) to 25 households (for the pilot, which will then increase to 100). Seedlings will then be distributed among the community by Father Nature using bikes and milk floats.
From the media
Guidance outside the UK
Capital Growth/Sustain take no responsibility for the content of any external websites or articles and only want to signpost growers to the places where you might find the resources you need.
We do recommend that you try to buy from your local or independent garden centres/businesses where possible, and to buy seed with minimal intervention, and peat-free soil and compost.
Official information and guidance
We advise that you check the NHS and .Gov websites regularly for accurate and up-to-date information:
Read more about Sustain's Coronavirus Food Alert here: https://www.sustainweb.org/coronavirus/
---