2021 London Grow Back Greener fund now open
Community projects across London have until 13 September to apply for a new grant to support their work around improving access to green space or adapting to climate change.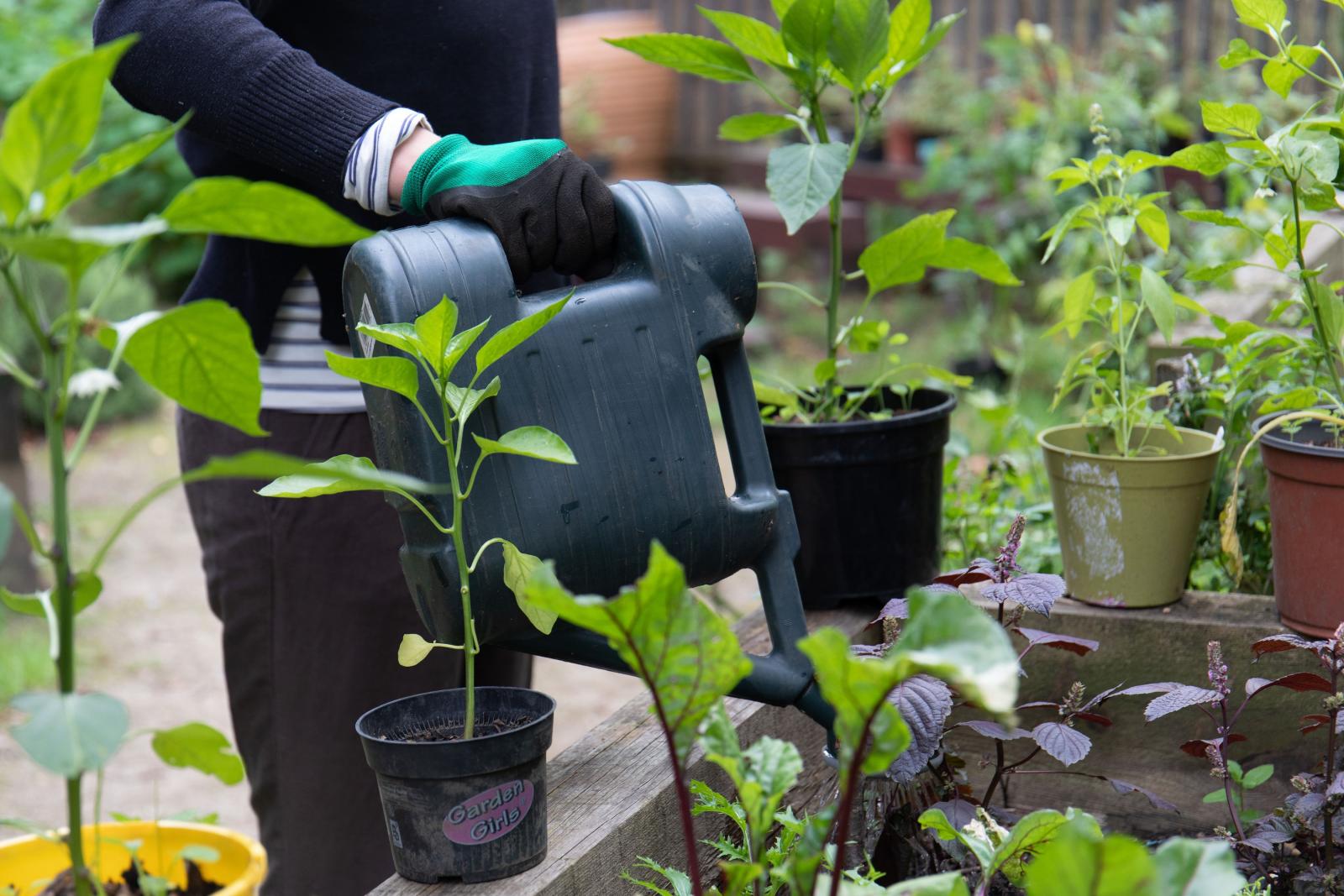 Cordwainers Grow. Photo credit: Zoe Warde-Aldam
Applications for this year's Grow Back Greener fund are now open. Co-funded by the Mayor of London and Thames Water, this year's £1.2m Grow Back Greener fund aims to encourage more action towards a green recovery from COVID-19. The pandemic has highlighted the importance of green space for Londoners' health and wellbeing, although access to them is unequal. The Mayor also recognises the crucial impact local projects such as community gardens, tree planting or waterway restorations have on building resilience against the negative effects of climate change.
Grants between £10,000 and £75,000 are now available to community projects that participate in at least one of these two objectives: improving access to green space and adapting to climate change. Community organisations, local authorities and schools are welcome to apply and the deadline for submissions is 13 September (more info here). Priority will be given to projects located in areas with poor access to green space and high vulnerability to the impacts of climate change.
Sadiq Khan, Mayor of London, says: 'This year's fund will help to improve London's network of green corridors, ensure that Londoners have a thriving web of nature on their doorstep and create more climate resilient spaces. It will also support local communities to make a real difference to their neighbourhood and to people's wellbeing. We look forward to receiving your proposals.'
City Hall will be running grant sessions throughout the summer to help projects with their applications: 19 July 5:30-7:00pm; 21 July 3:00–4:30pm and 2 September 11:00am–12:30pm.
Capital Growth encourages London community food gardens across its network and beyond to check out how this new grant might further support the great work they are already doing in providing access to more Londoners to their gardens and in creating more climate resilience.
---
19/07/2021
Share
Get updates